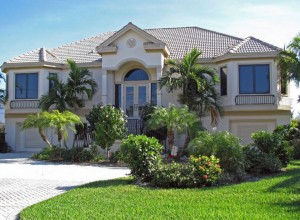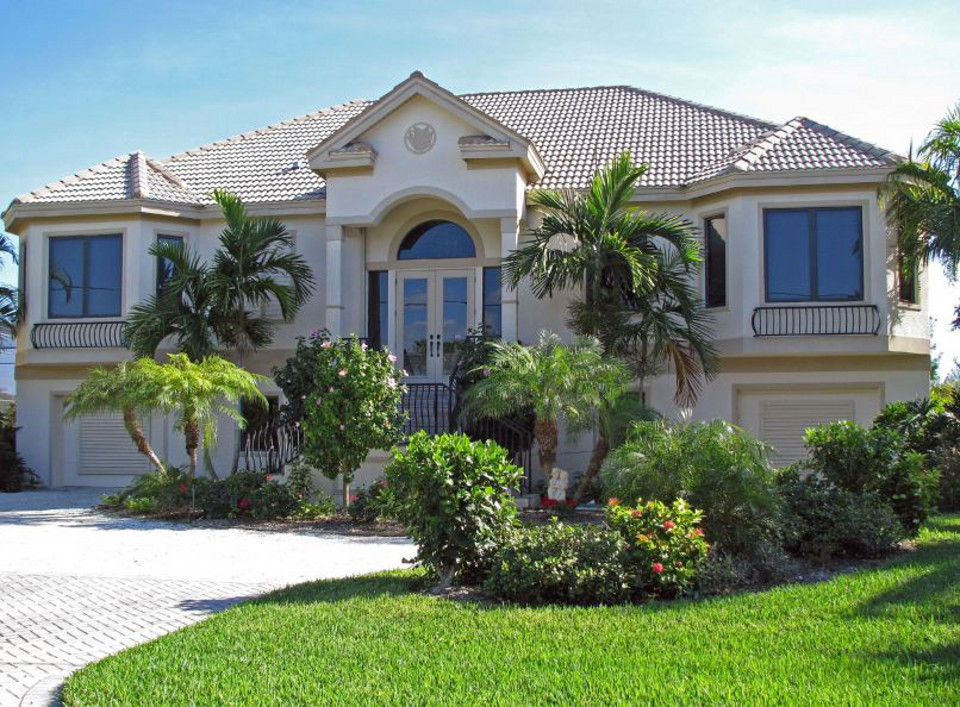 K & J Pressure Cleaning rises above all others when it comes to at safely cleaning, any home exterior surface. From vinyl to brick or stone to stucco siding, K & J Pressure Cleaning can effectively clean them all using cleaning solutions that are designed for the surface that is to be cleaned. Our attention to detail is our goal. We thrive on providing our customers superior results, that surpass their expectations.
The services we offer are performed using a proven cleaning process that will remove  dirt, mold and mildew from your home without damage to the underlying surface. Our cleaning solutions have been proven to remove stains, streaks, cobwebs, dust, dirt and algae, mildew, mold and more.
K & J Pressure Cleaning can safely restore any vertical or horizontal surface  around your home. If it can be cleaned, we have a solution for cleaning it.
Note: Every specific surface type and material needing to be cleaned has it's own particular method in order to give you the best results from the cleaning.
Don't take risk your home by using an inexperienced contractor that uses ineffective cleaning methods, let our trained and professional technicians clean the exterior of your  home using industry approved methods.
Thanks for your interest. We will get back to you as soon as we can!